Please join us for a discussion with Ms. Mary Ellen Norwood-Ford (witness #43 to the MLK assassination). APA is facilitating this interview during the Dr. Martin Luther King Jr. Commemorative Celebration.  Ms. Mary will offer a first-hand account of April 4, 1968 and her experience of this historic moment. Come prepared to interact and engage with others via zoom chat. 
Sunday, January 16, 2022 from 12:00 pm – 1:00 pm via Zoom Meeting: 
Registration link: Webinar Registration – Zoom 
Welcome! You are invited to join a webinar: Interview with Witness #43. After registering, you will receive a confirmation email about joining the webinar.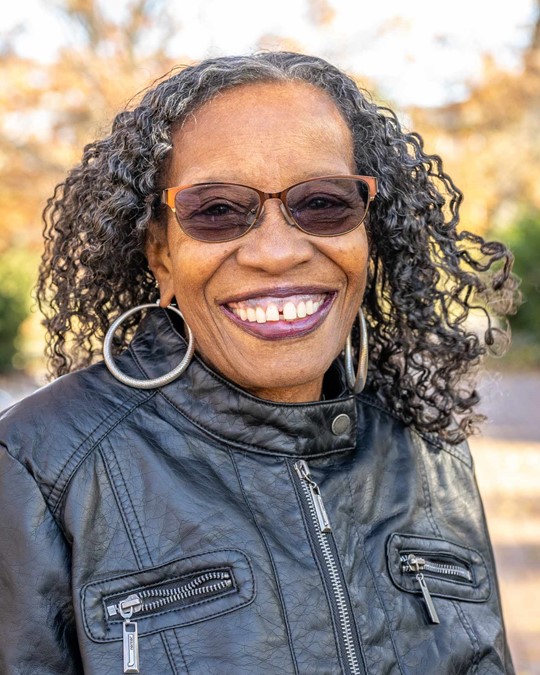 Bio for Mary Ellen Norwood-Ford  
Mary Ellen Norwood-Ford was born Mary Ellen Nelson, in Marion, Arkansas on, October 3, 1946, to Henry Nelson and Mary Elizabeth Nelson. She had six brothers and two sisters. She began working at the Lorraine Hotel in her early 20's. She enjoyed her job and enjoyed meeting people from all over the country. Shortly after that tragic day in April of 1968, Mary and her husband picked up their family and moved to Lansing, Michigan, and she has continued to live in this area until today.  
Sunday, January 16, 2022 from 12:00 pm – 1:00 pm via Zoom Meeting:  
Registration link: Webinar Registration – Zoom