At the February APA Board Meeting, Pat Hampton was elected to fill the vacant Vice President seat after Martin McDonough was voted to take over the President/Chairperson position following Maury Koffman's departure.
Pat has served on the APA Board since 2014, but in case some of you do not know her already, we asked her to tell us a little about herself and what she brings to the APA in her new role. See her introduction note below.
"I have worked for Michigan State University for over 30 years in various positions and roles, from Manager/Supervisor to Personnel Development, Training and Development, and Management Analyst. I have been part of a union since I started working for MSU. I care about the APA and the rights available to APA members, and I genuinely care about people and what is important to them. As an APA member I have gotten to know member needs and expectations, and most importantly, member concerns. As an involved APA Representative, I gathered Right to Work petitions, participated in successful APA coat drives and outreach programs such as voter registration, and advocated to meet member needs.
As the new APA Vice President some of my roles and responsibilities will include:
· Coaching and Training of Area Representatives (ARs)
· Area Representatives (ARs) Recruitment
· Assist in Member Recruitment
· Assist in Member Engagement
· Assist in Creating and Organizing More You Know Training Sessions
I am looking forward to making a difference by taking the APA to the next level in these challenging times. I will advocate for the hard-earned rights available to APA members at MSU, and you will be able to count on me to do all I can to contribute to the continuing success of the APA."
In solidarity,
Pat Hampton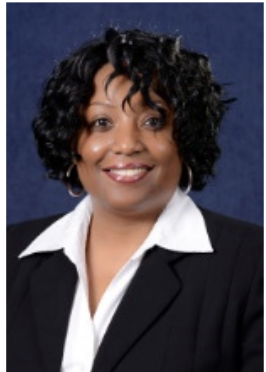 Welcome Pat Hampton, New APA Vice President