What is your job title?
Business Analyst
What area of campus, building and department do you work in?
East side of campus. East Fee Hall is my HQ, but some of my team is at Collins Rd, so I am over there now and then too.  I am in IT and service the Medical Schools; COM, CHM, CVM and CON.  My Primary assignment is COM.
How long have you been at MSU?  3 yrs
How long have you been an Area Rep? This is my first year.
Why is being a member of the Union important to you?  Being a part of something bigger; something that believes in making a change for the better with programs, initiatives, information, assistance, and much more.
What words of advice do you have for the new hires at MSU?  Learn about all of the resources available and benefit options, from MSU, and the Union.  You have more at your fingertips than you know!  I've been here 3 years, and I'm still finding offerings and benefits about which I was unaware.
What do you love about working at MSU?  The diversity, flexibility and the opportunities.
What do you like to do when you are not at work?
Cat Behaviorist, TNR, and Rescue
Travel
Sculpting
Naps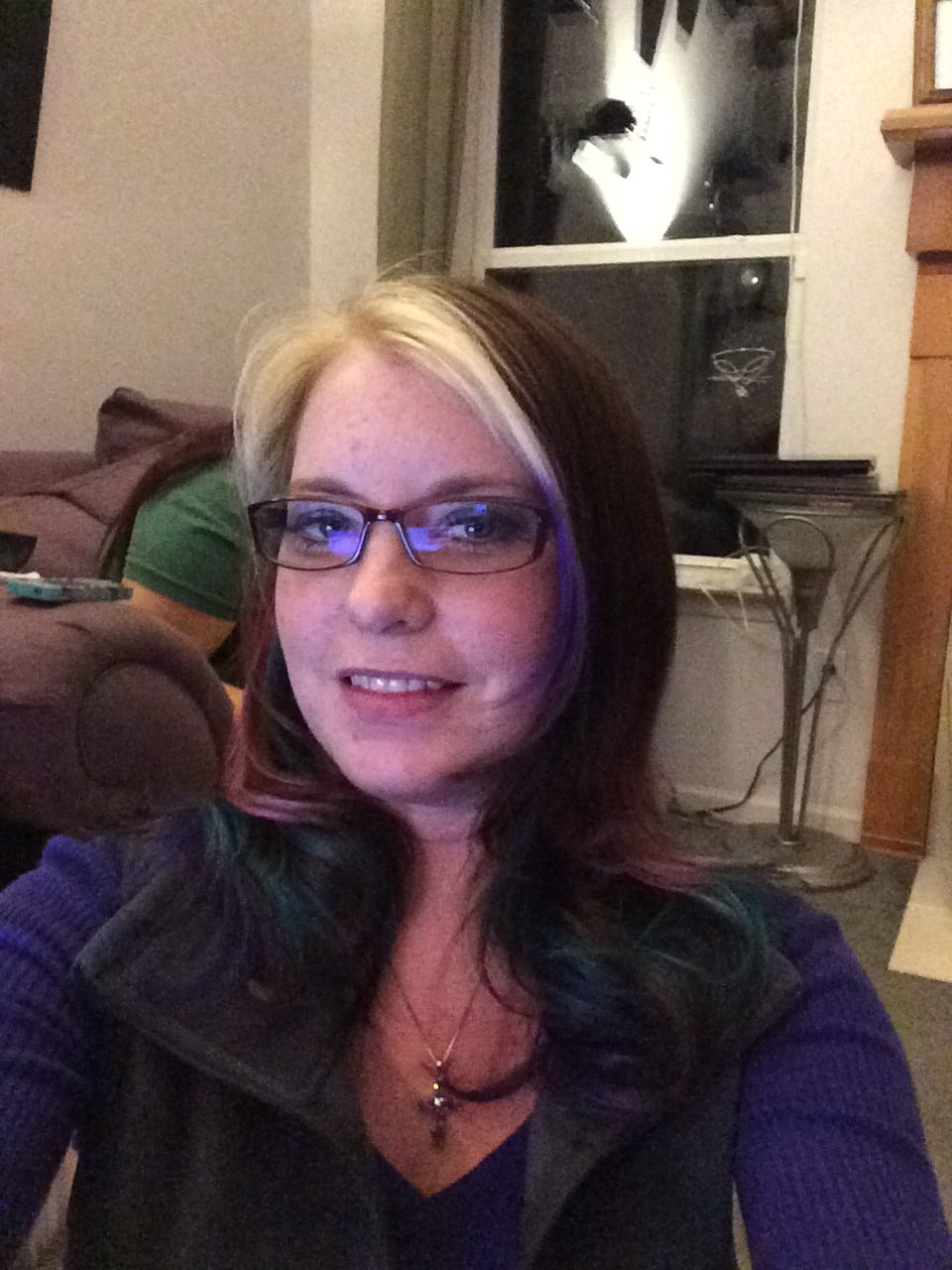 Area Representative (AR) Spotlight – Anna-Marie A. Rodriguez-Pelizzari