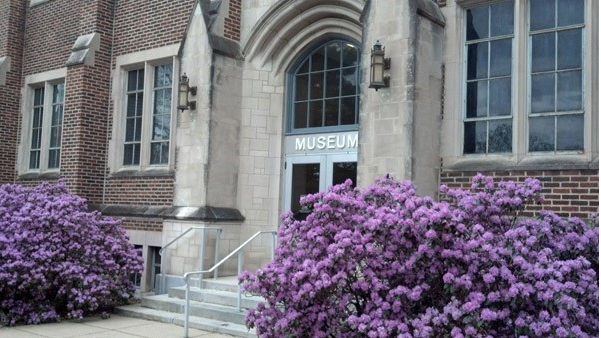 Have you had the opportunity to explore the MSU Museum?  Now's your chance! 
Please join MSU APA for "A Night at the Museum" 
Wednesday, March 4, 2020 from 5:30pm – 7:30pm 
Open to all MSU-APA union member and their families  
Light refreshments will be served. 
Stay tuned for details in the coming month!